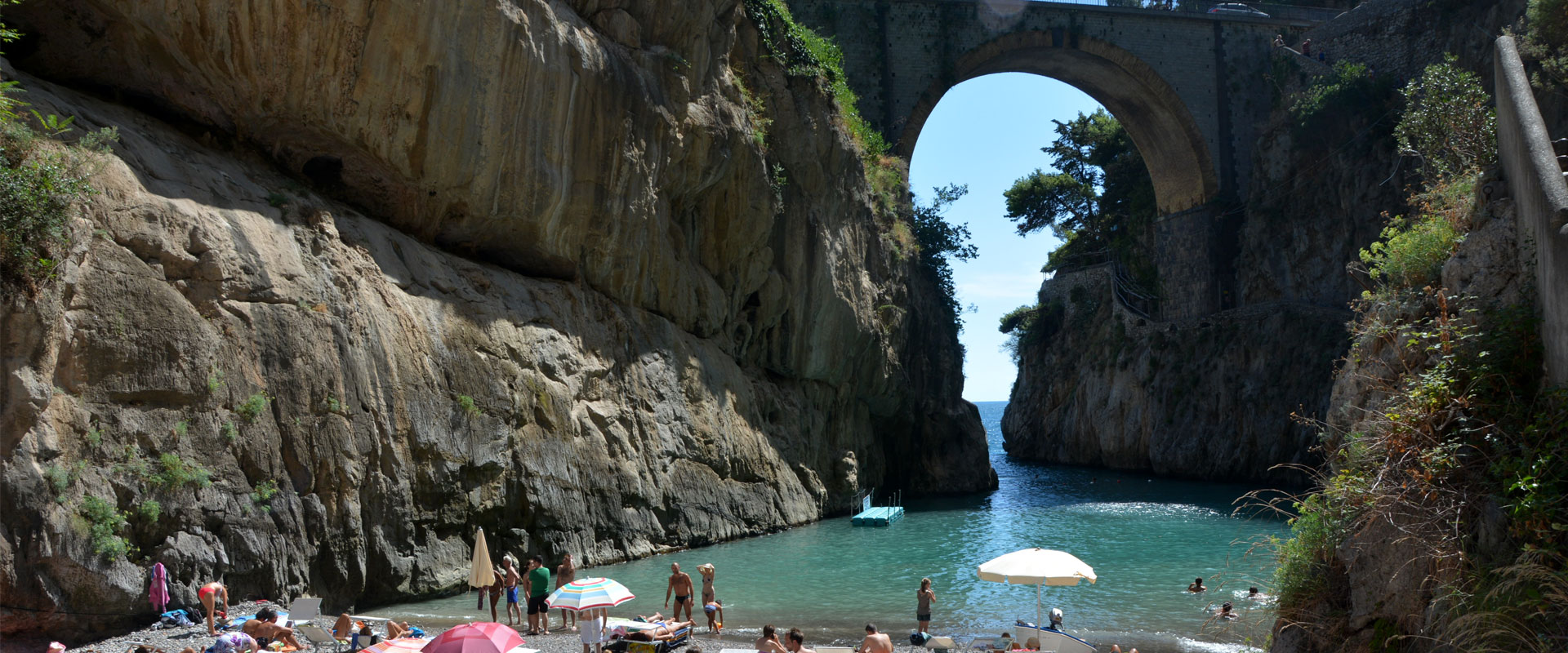 Amalfi Coast
Unique and Legendary Place
Amalfi Coast is a corner of Italy universally known as one of the most beautiful in the world.
It is Wolrd Heritage Site since 1997 and the tourist come from all over the globe, in every season.
Amalfi, Positano e Ravello, like other small villages, have been praised by poets, writers and musicians, who stayd there and were fascinated by its beauty, the real inspiration of their works. 
Other places like Maiori, Praiano and Agerola, with their characteristics, are not to be outdone.