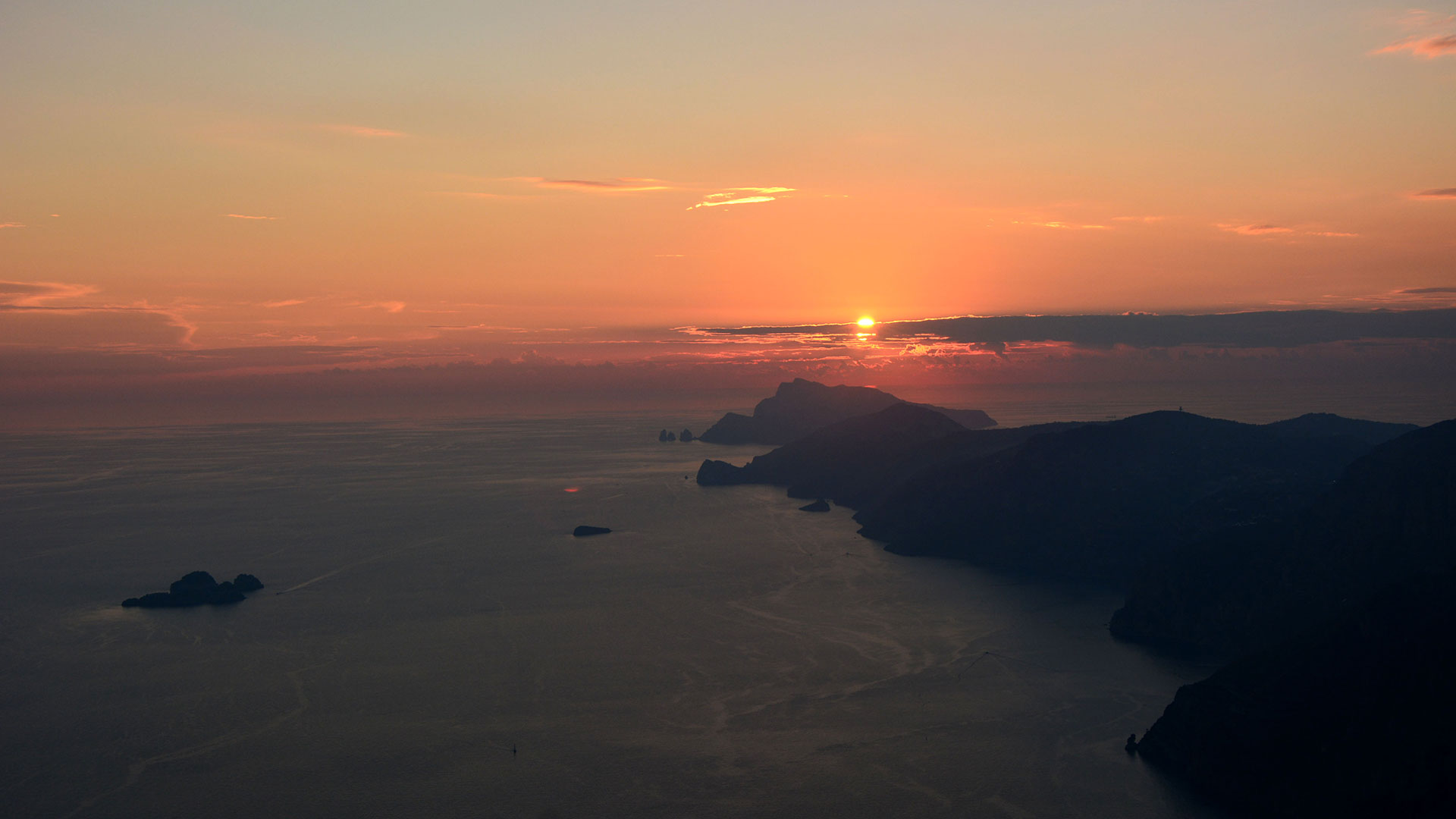 Welcome to Il Dolce Tramonto
Holiday Home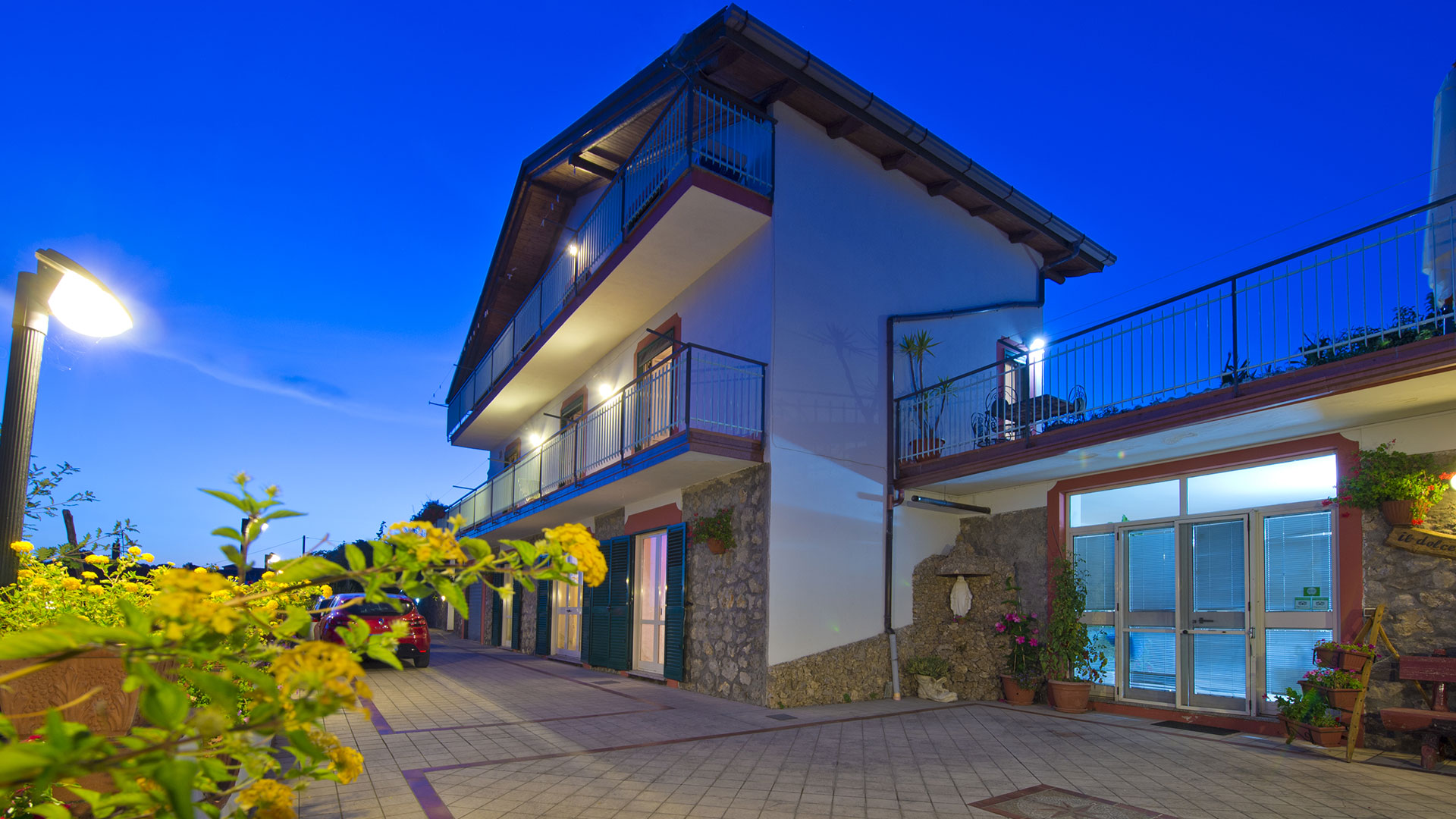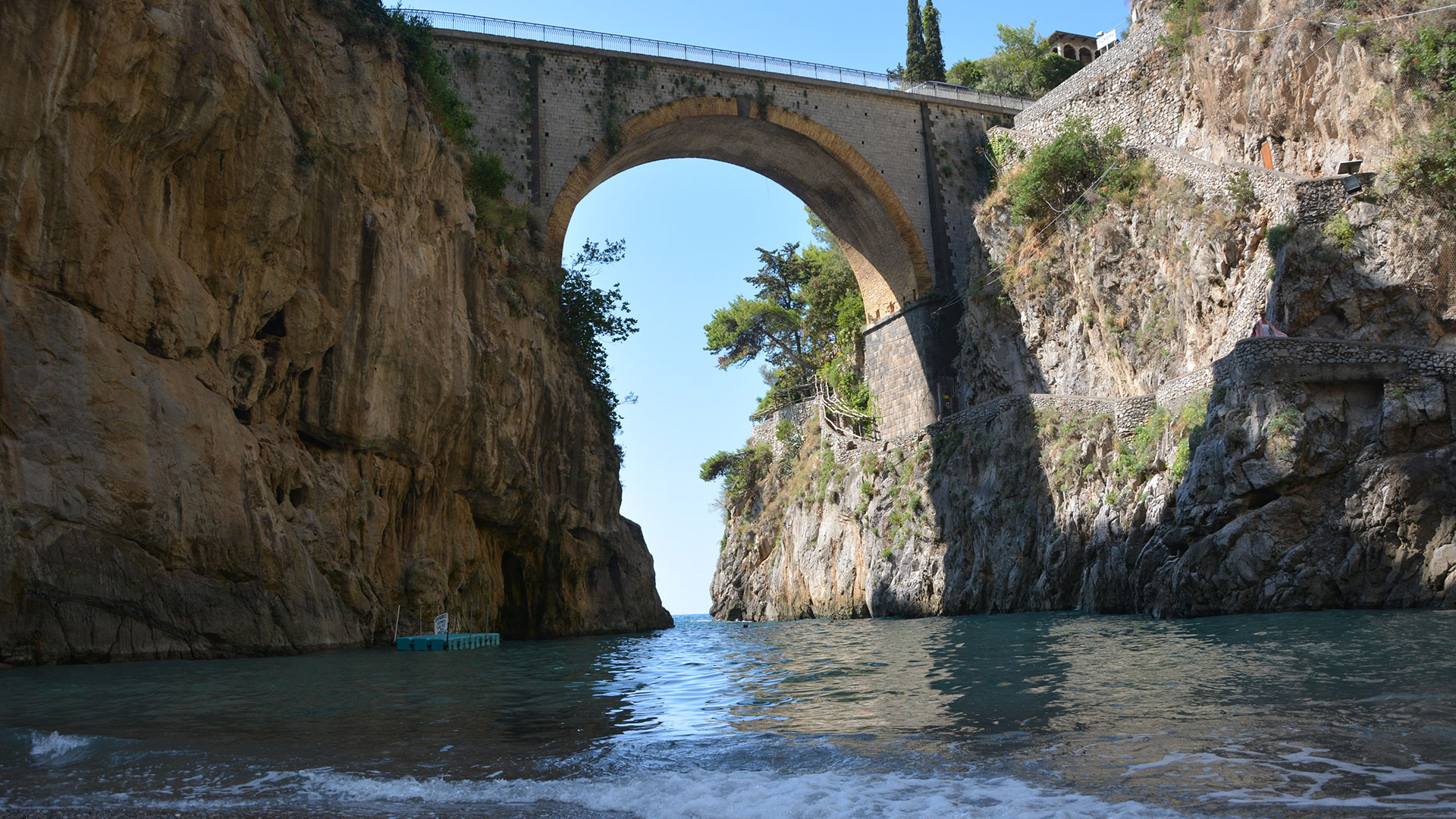 Enjoy your best and relaxing holidays on Amalfi Coast!
Surrounded by vineyards and perched on a clifftop, the Holiday Home Il Dolce Tramonto overlooks the Amalfi Coast with its spectacular views of part of the Gulf of Salerno, the little villages located along the rugged coastline and the sea. The whole scene is radiated by red rays of the setting sun... "a sweet sunset!"
Maria is a lovely sunny lady. She loves food and cakes and will make you feel at home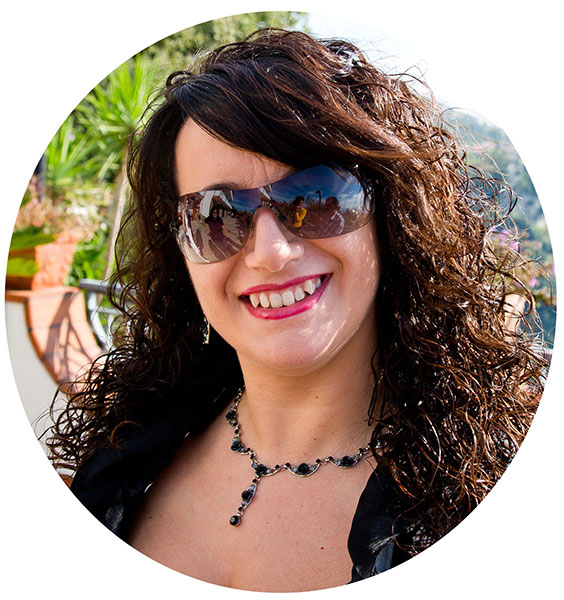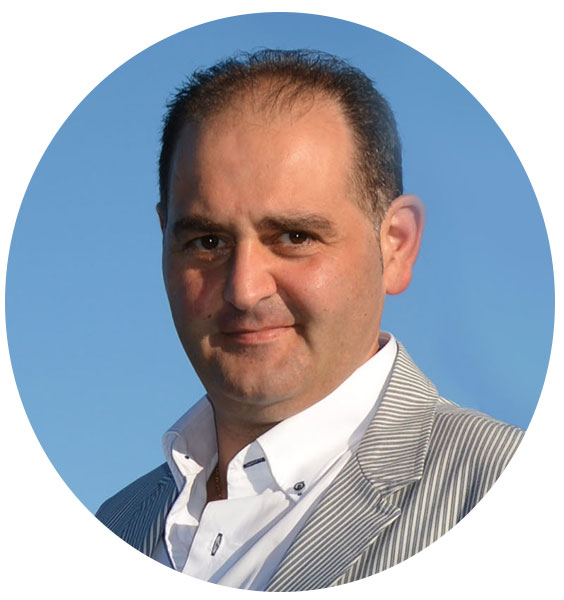 Marcello is very friendly and helpful. He will advise you on the best you can find in the neighborhood
Our Services
Il Dolce Tramonto provides all services you need
Sitting on the terrace taking in the fabulous view is unbeatable. It's a compact apartment with super friendly and helpful owners Marcello and Maria - Martin, United Kingdom  
Don't worry about going down to Positano. Come here and enjoy great views. It is a little bit further to drive to get to places, however, it more than makes up for that with lots of space for your family. It's clean, friendly and close to shops, walks etc. - Adam007BT, Brisbane, Australia
5 girls from Toronto, Canada come to stay to enjoy the food, views and company. We went to Positano, Amalfi, Walk of the Gods, Capri and a few other spots here and there. Maria! Is a God send and we were so lucky to have her involved in our trip ... we will miss her, and we wish we could take her home. Thank you for everything and for saving us a least twice. Your Canadian girls
Marcello and Marie were very helpful and welcoming. Maria offered pizza for us one night and Marcello booked the boat ride to Capri and arranged parking. The views changed constantly throught out the day and we were lucky enough to have low cloud (or fog?). Roll in across the ocean below us one afternoon. Enjoyed walking the local streets but Italian drivers are crazy (and impatient!). Hope I get the Audi back without any scratches.